The Summer Seminars of the International Society of the Rorschach and Projective Methods Montreux, Switzerland, July 20th – July 22nd 2018
When the Body Speaks: Somatic Issues and Projective Methods
By F. Barton Evans
Somatic issues and somatization have become an increasingly important focus for modern psychodynamic and other comprehensive neuroscience based personality models in understanding expression of unprocessed experiences of anxiety and depression into bodily manifestations. Somatic communications of inner conflict, psychological trauma, and physical endangerment often escape the individual's capacity to mentalize and speak his inner experience but deeply troubled clients find such a voice through the Rorschach Inkblot Method. This year's Summer Seminars explore how the RIM and other projective techniques aid in a careful assessment of somatic issues and somatization and can provide a voice for clients' soma-psychic suffering.
The Faculty
We are proud to present the invited Faculty and the topics they will cover at this 12th Summer Seminars:
Barton Evans, Ph.D, Asheville, NC., USA. Clinical and forensic psychologist in private practice and Clinical Professor of Psychiatry and Behavioral Science, East Tennessee State University College of Medicine. He has published 4 books and numerous book chapters and papers on the Rorschach and other personality assessment in psychological trauma.
Title:The case of a young woman with chronic debilitating physical complaints of unclear medical origin".
Dr. Evans's presentation will focus on the embodiment of psychological trauma as it presents on the Rorschach.  He will begin with a review of psychological literature on the Rorschach and psychological trauma. He will then present a Therapeutic Assessment case of a 20-year-old woman with plaguing, though indistinct, physical and psychological symptoms. Dr. Evans will show how the Rorschach assisted this young woman to "find her voice" to describe previously inchoate and "locked in" inner suffering.
Tevfika Ikiz, Istanbul, Turkey.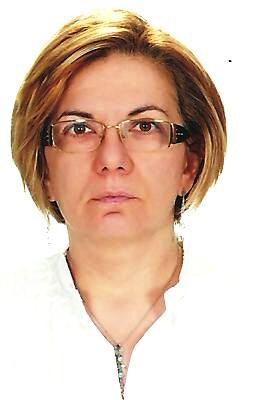 Professor at Istanbul University, Department of Psychology, Psychoanalyst, Founder and President of the Turkish Society for Rorschach and Projective Tests. Working with psychosomatic patients and member of IPSO (Paris Psychosomatic School).
Title: "The sick body in adolescence: obesity and family relations"
In obese families, food and its consumption aim to fill internal gaps and avoid the existential emptiness of family members. The parents' anxiety and inability to contain the affective states of their children seem to relate to conflicts around narcissism, orality, emptiness and separation. The morning session will focus on difficulties in coping with this disorder, as well as their multifactor etiologies). In the afternoon session, the case of an adolescent will be presented: Rorschach and TAT, as well as other projectivetests taken by the whole family.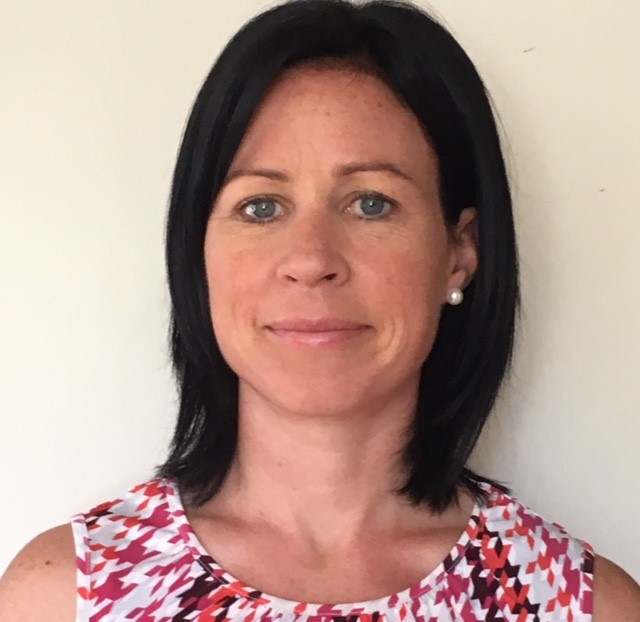 Sylvie Gosselin, M.Ps., Quebec City, Canada. Psychologist in a Chronic Pain Center, mainly with adult and elderly patients.  Evaluation, psycho-therapy and multi-disciplinary work with anesthesiologists, physiotherapists, pharmacists and occupational therapists.
 Title: "The contribution of projective methods to the multidisciplinary treatment of chronic pain"
Psychic issues and somatization are frequently ignored in the treatment of patients who suffer from chronic pain and their impact tend to be misunderstood. The contribution of projective techniques in the treatment of those patients will be demonstrated with different case studies and theoretical concepts. The case of a woman with an interstitial cystitis will be analyzed in the afternoon session, to show how a better comprehension of her personality organization led to a drastic rethinking of her treatment.
Our Faculty will provide the case material, which will be available to you before the Seminars. As usual, we expect different schools and traditions to be represented among our participants. This diversity promotes interesting discussions and dialogues.
ISR Continuing Education: Odile Husain at odilehz@hotmail.com
Summer Seminars Program
The Summer Seminars run for 3 days, from 20th to 22nd July 2018. Mornings are dedicated to lectures and theoretical presentations. The case material will be presented in the afternoon, after our lunch break. The case material is first analyzed in smaller groups of participants, then commented in roundtable discussions between Faculty and all participants. Participants have the opportunity to interact directly with the Faculty. Our participants appreciate both formats of discussion.
Daily schedule:
Morning session: 9 am to 12 pm
Lunch period: 12 pm to 2 pm
Afternoon session:
Small group discussion: 2 pm to 4 pm
Large group roundtable discussion: 4 pm to 5.30 pm
New at the Summer Seminars: CE credits!
For an additional fee of 25.00 CHF, 20 hours of CE credits will be available. Request must be made at the time of registration.
Dinner Evening
21st July 2018 at 7 pm
Since the program is being set so much ahead of the event, slight changes may occur. We will, in any event, try to make it an enjoyable and interesting opportunity for sharing the knowledge of researchers and clinicians from different schools and traditions who hold a vast experience of the Rorschach. This is also an opportunity to make new friends and meet with colleagues from all over the world.
ISRSUMMERSEMINARS2018FLYER170920
ISRSUMMERSEMINARS2018PRESENTATIONS170920
ISRSUMMERSEMINARS2018REGISTRATIONFORM170920