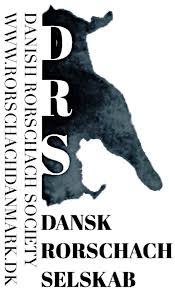 Dansk Rorschach Selskab
Workshop med Ph.D. Emiliano Muzio:
Using the Rorschach Comprehensive System from a neuropsychological perspective
13. april 2018
Kursussted: Comwell, Karensmindevej 2, 5500 Middelfart
The goal of this one-day workshop will be to draw on all this accumulated knowledge to map the kind of impact that various forms of neuropsychological dysfunction can have on Rorschach performance. A variety of case illustrations representing a broad range of psychological and neuropsychological disorders in children, adolescents, adults and elderly subjects will be presented throughout the workshop. One of these cases will be sent to participants in advance for coding and interpretation.
Mer om WS och anmälan: Emiliano flyer Nordisk – 2018 (002)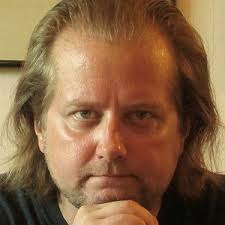 About Emiliano Muzio:
"Of Finnish and Italian origin, I am currently living and working as a private practitioner in Helsinki (Finland) at Terapiatalo Sointu. Since I moved to Finland in 2004, I have been practicing clinical psychology and neuropsychology in the fields of rehabilitation (brain and spinal cord injury), adolescent psychiatry and adult psychiatry. I began working as a private practitioner in 2010. Prior to my moving to Finland I worked for seven years as a psychologist and neuropsychologist in clinical gerontology at the Centre Hospitalier Emile Roux (Assistance Publique – Hôpitaux de Paris, France). I have been teaching psychology since 1995 at various institutions.
I have been presenting research papers at international meetings since 1996 and have published a number of articles in peer-reviewed journals since 1999. My clinical and research interests revolve around finding ways to bridge the artificial gap that exists between personality psychology and neuropsychology. I am particularly interested in how different assessment methods relate to each other and can be integrated to gain a better and more comprehensive understanding of the person being assessed, as well as a better understanding of brain-behavior relationships. "
Emiliano is also the president of the Finnish Rorschach Society.